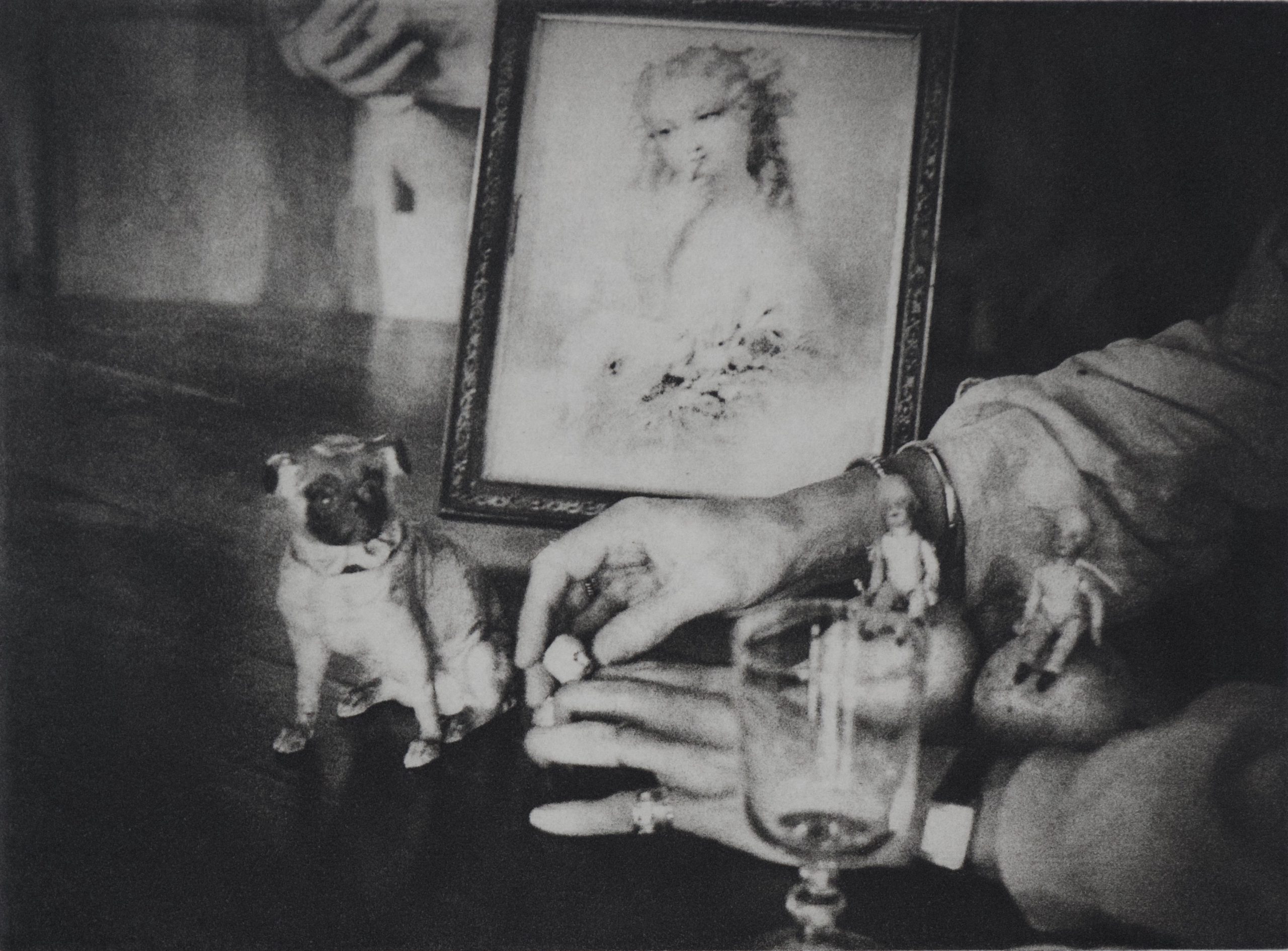 Eijiro Ito, « once upon a time at Yveline's »
Eijiro Ito was born in Japan in 1971, he has been living and working in France since 1995. You can find a list of his exhibitions on his website.
I heard that the oldest roundabout in Paris was the Furstemberg Square. It reminds me of the horse-drawn carriages going back and forth and I imagine this time, I go back to the memory of the place.
My meeting with Yveline was sudden. When I walked past the gallery, it was love at first sight and I immediately felt connected with what she was expressing. I wondered if centuries-old exhibits would make another trip with their new holder.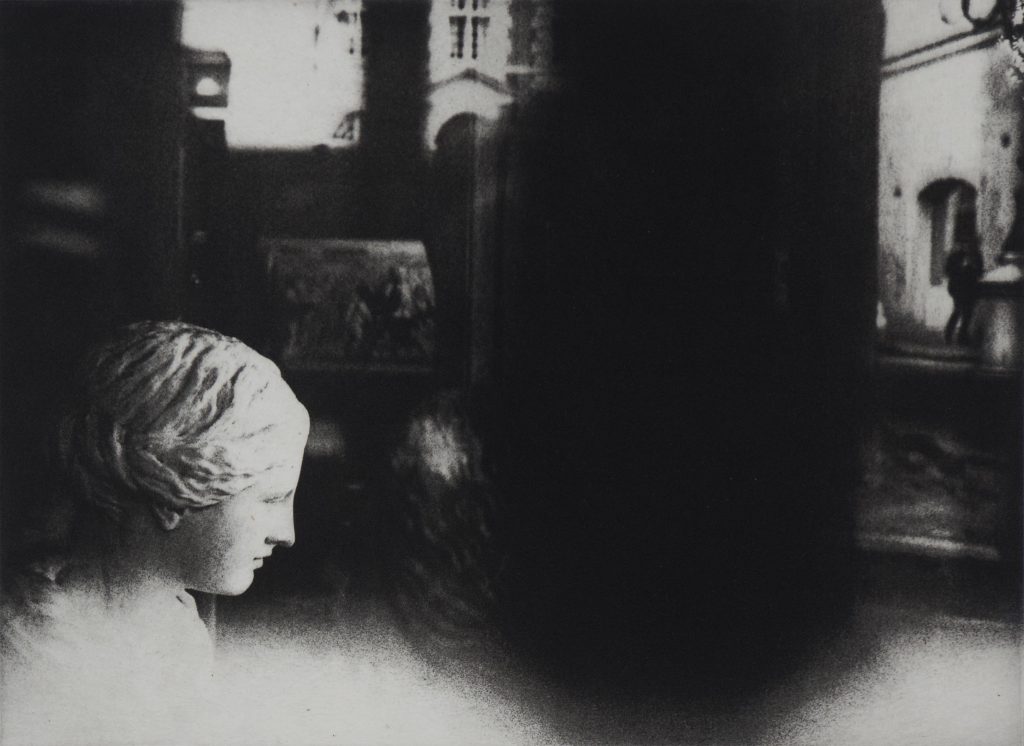 A few weeks later, I returned to the gallery with the photo-engraving I had made to get the favor of integrating it into my works. And when I asked Agathe if I could continue to take other shots and turn them into artist's proofs, she opened the door wide.
Every time I walk past the gallery, I'm like a traveller randomly photographing a scene in a shop window. The words "passage" or "stroller" used by Walter Benjamin resonate in me.
One day, Agathe told me that "this place must be a place of peace and harmony." I realized that this corresponded to what I was looking for and my intuitions took shape.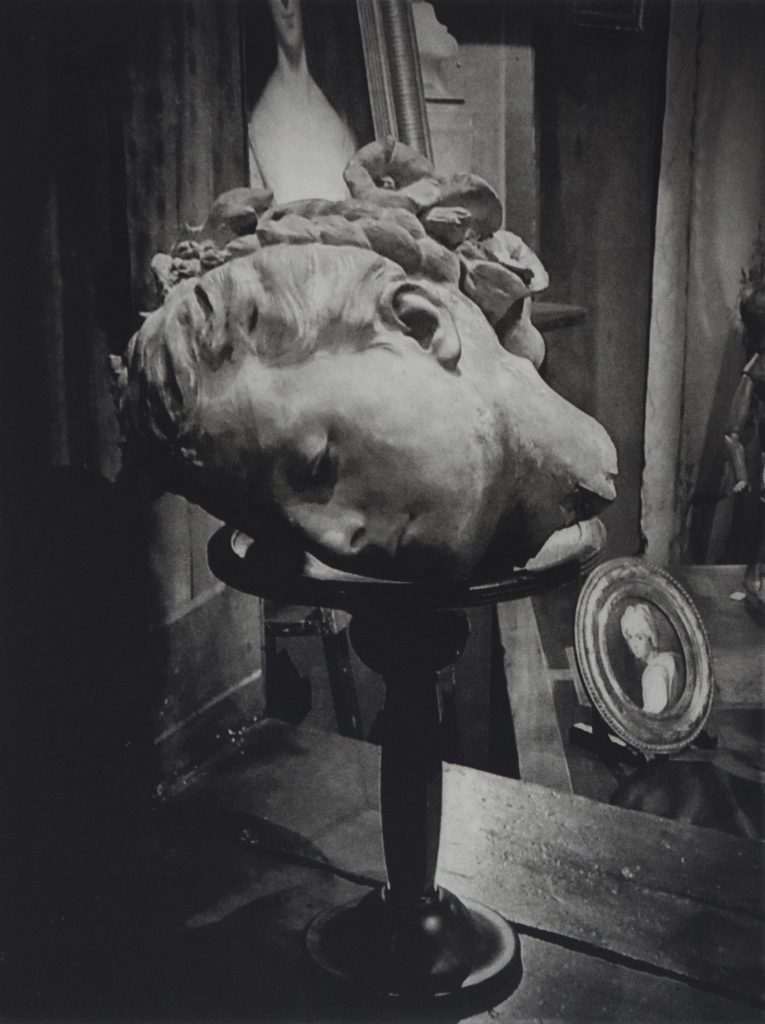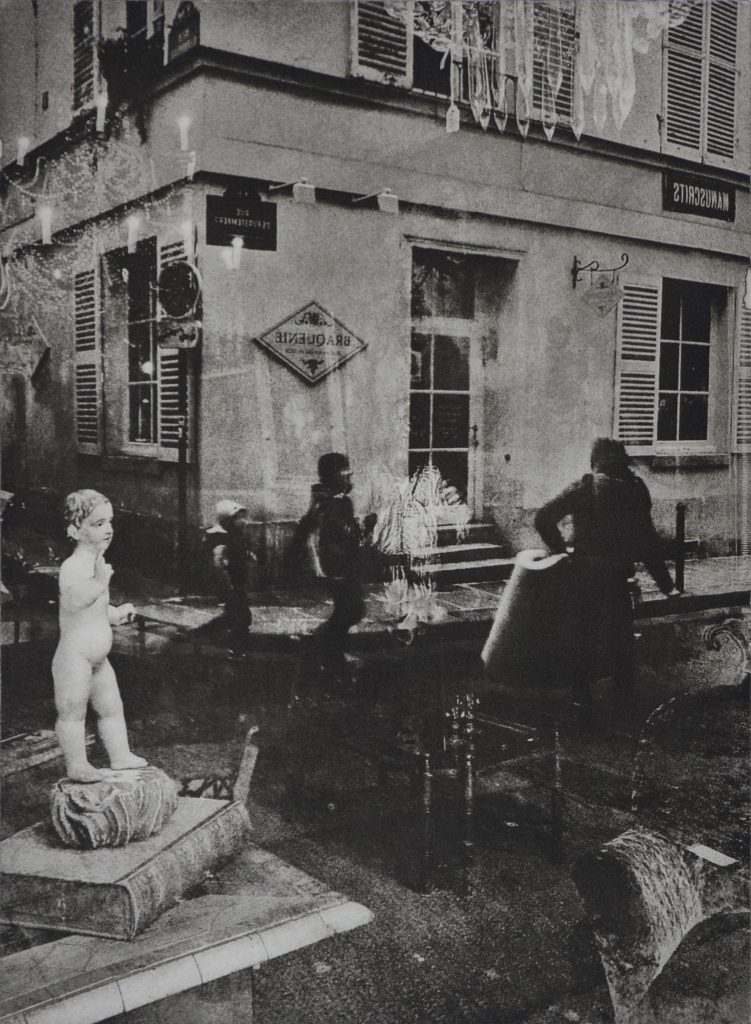 Four years have passed since then and I wonder about the changes in our globalized, highly capitalist and consumerist society. But that is probably not the point. This place certainly has much more to teach us.
As an engraver and artist, the notion of reproduction has always challenged me. Photography and engraving have symbolically coexisted in my work to challenge the concept of reproduction and the consumer society in which we live.
I embody the "wanderer" (the one who walks). The duplicity of reality and fiction seduces me as it embodies, reflected in shop windows as I walk the streets. This is the source of my inspiration; my works result in my know-how in ink and paper.
My camera fixes an image of the world around us, the action of the engraver and the fine scratches it draws on the plate call my memories and print my emotions.
Eijiro Ito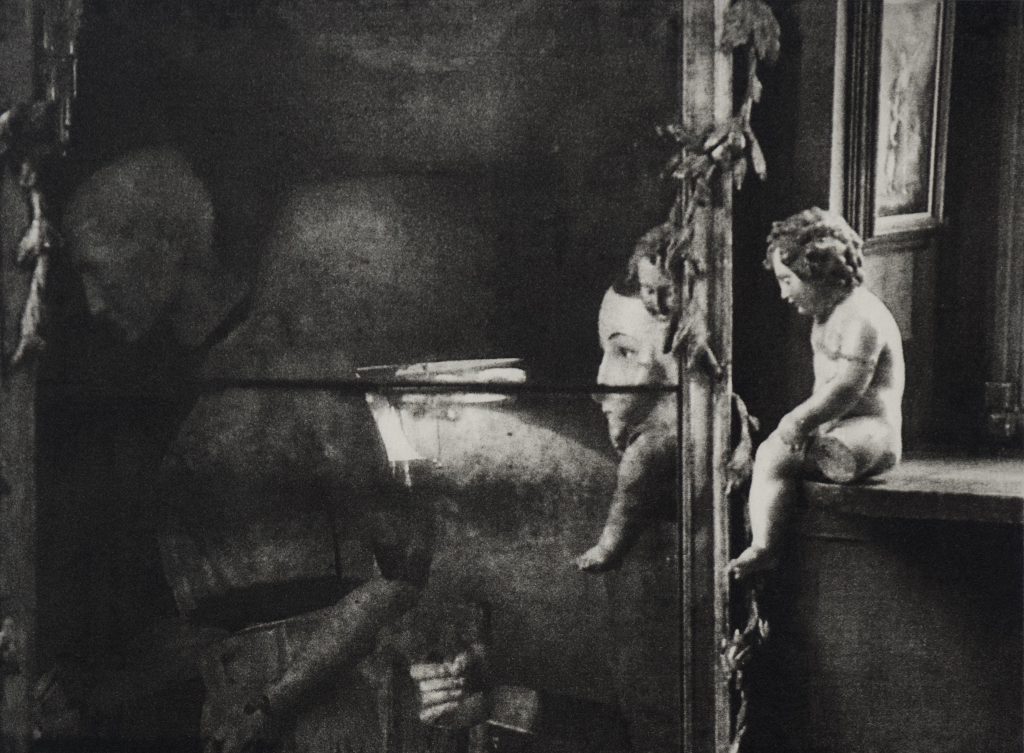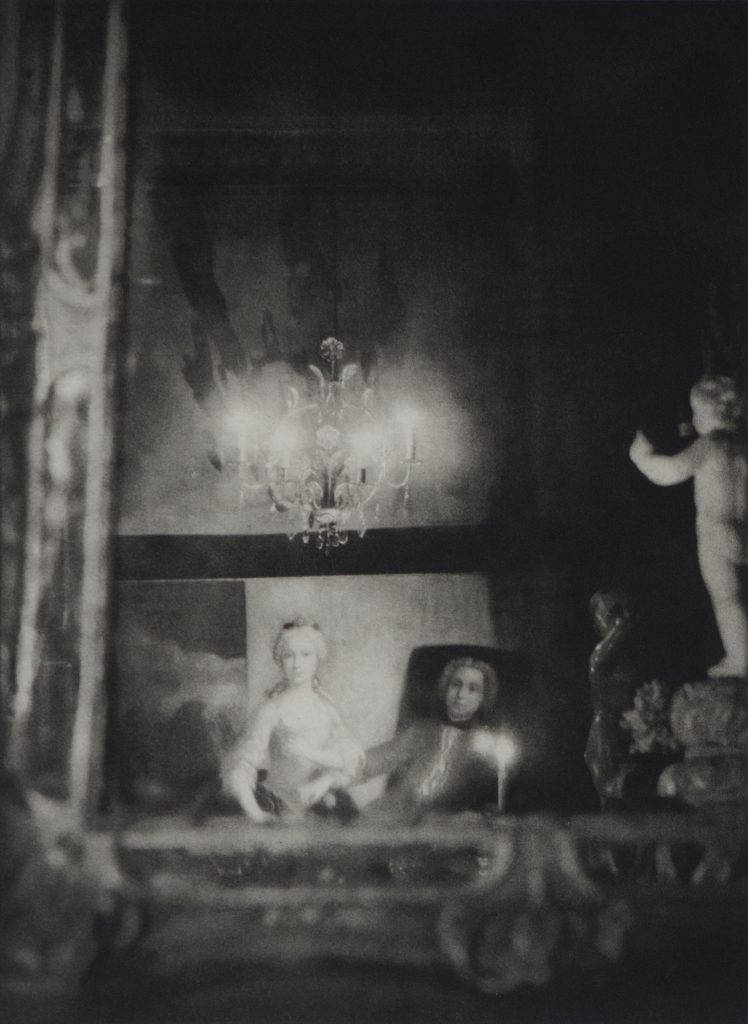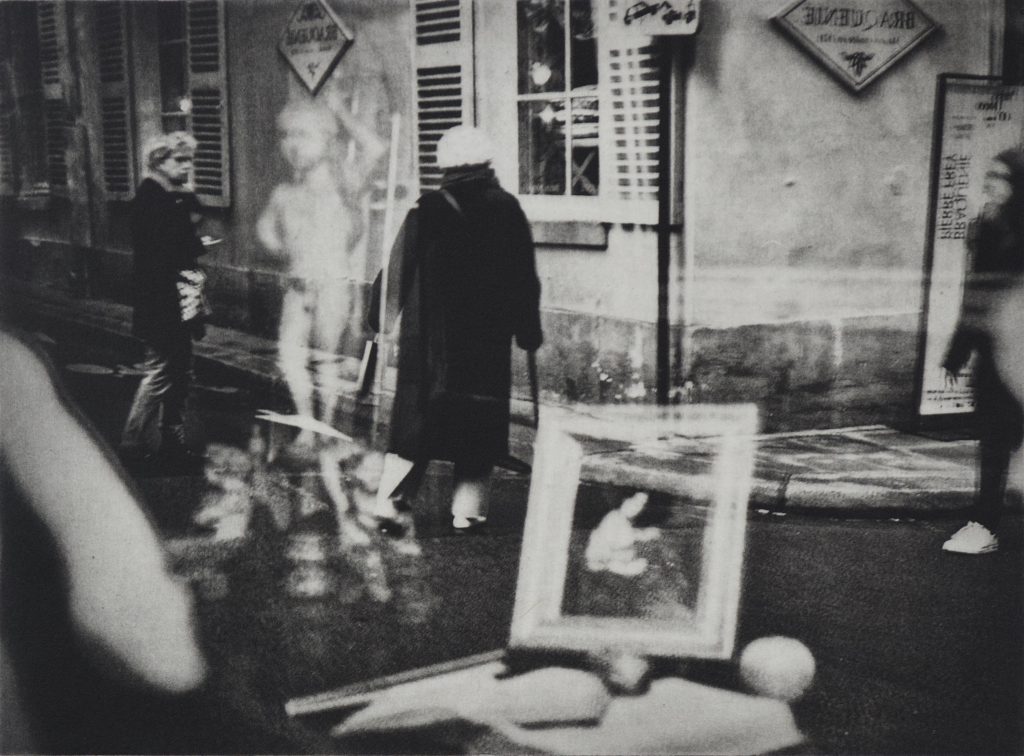 Here is a link to a video of Yveline's trip.
J'ai pense utiliser le jazz de Bill Evans "A Time For Love" pour ce video de la musique au début.
A Time For Love George Shearing & Don Thompson
Mais je l'ai arrêté à cause de problèmes de droits d'auteur.
J'ai senti que l'œuvre des images ont une preuve de "Un temps pour l'amour". C'est aussi une question de "Harmonie et de la paix".
Je me suis donc promené dans le bois de Vincennes et j'ai enregistré les chants des oiseaux et le son de babillage du ruisseau. Et le son des aiguilles de l'horloge.