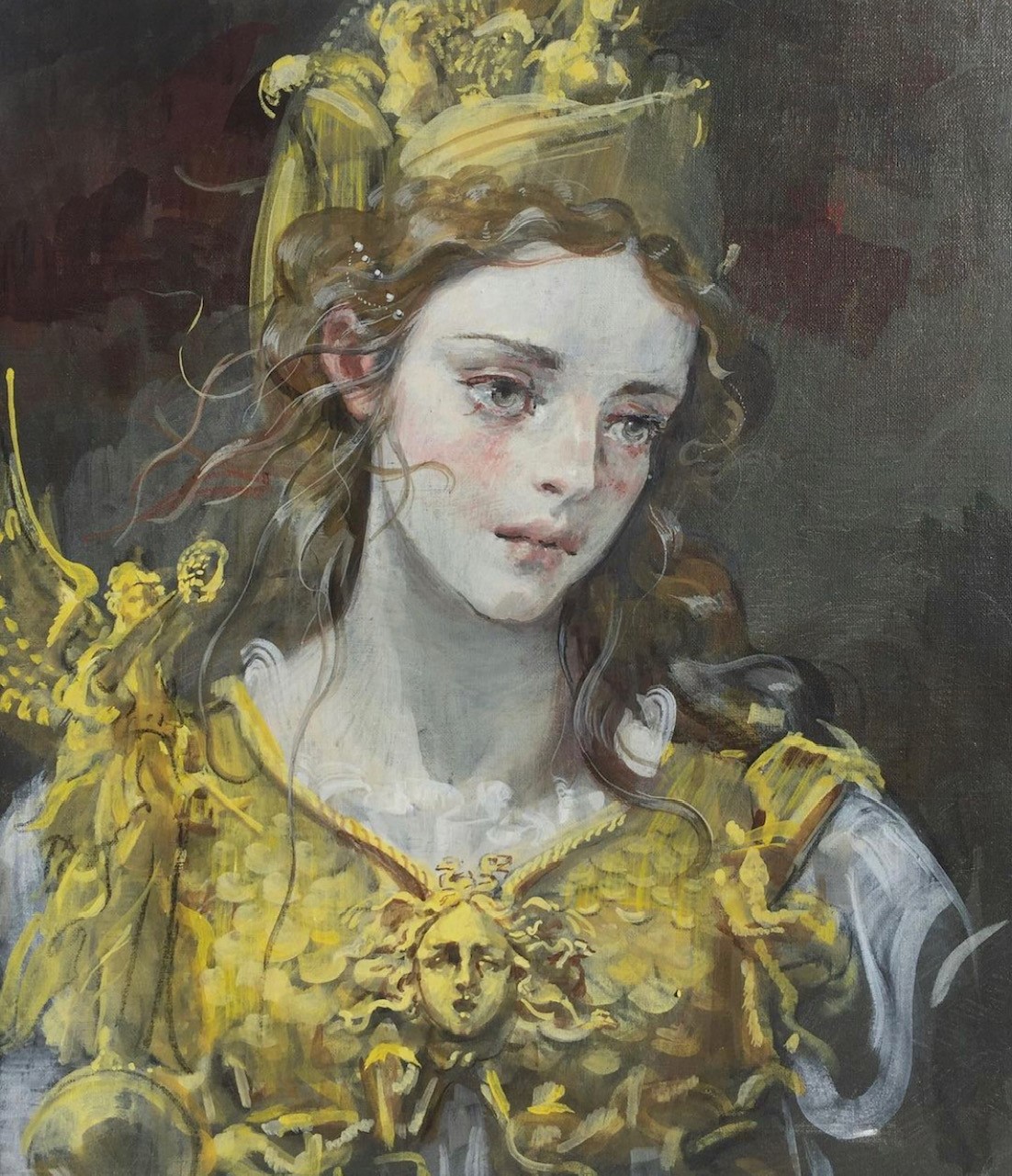 Dongni Hou
A stone's throw from Place Furstemberg, is the Laurence Esnol gallery, at 7 rue Bonaparte. Laurence … one eye, a third eye? Pure and vibrant intuition. She discovers H. Craig Hanna and from this meeting is born Laurence Esnol Gallery.
Then her heart-eye lands on Dongni Hou, for her a pearl that has escaped from the necklace of a fairy-tale Queen, a little lost because she has fallen, separated from her sisters. A luminescent pearl, a treasure of humility and secrets … These secrets, she paints them … We are free to interpret them …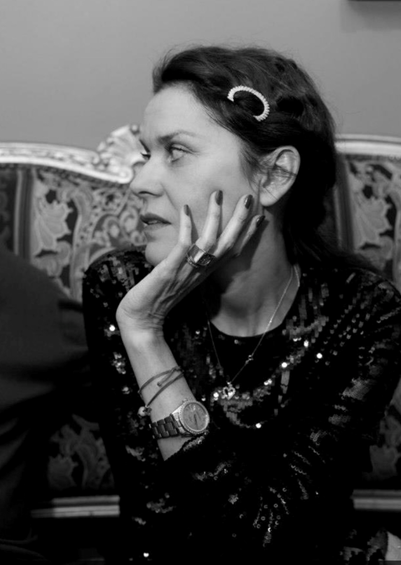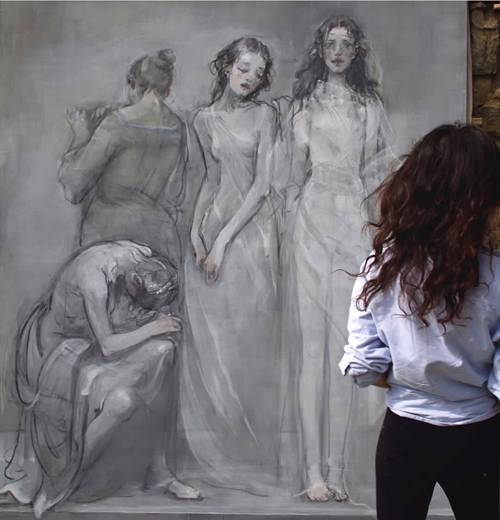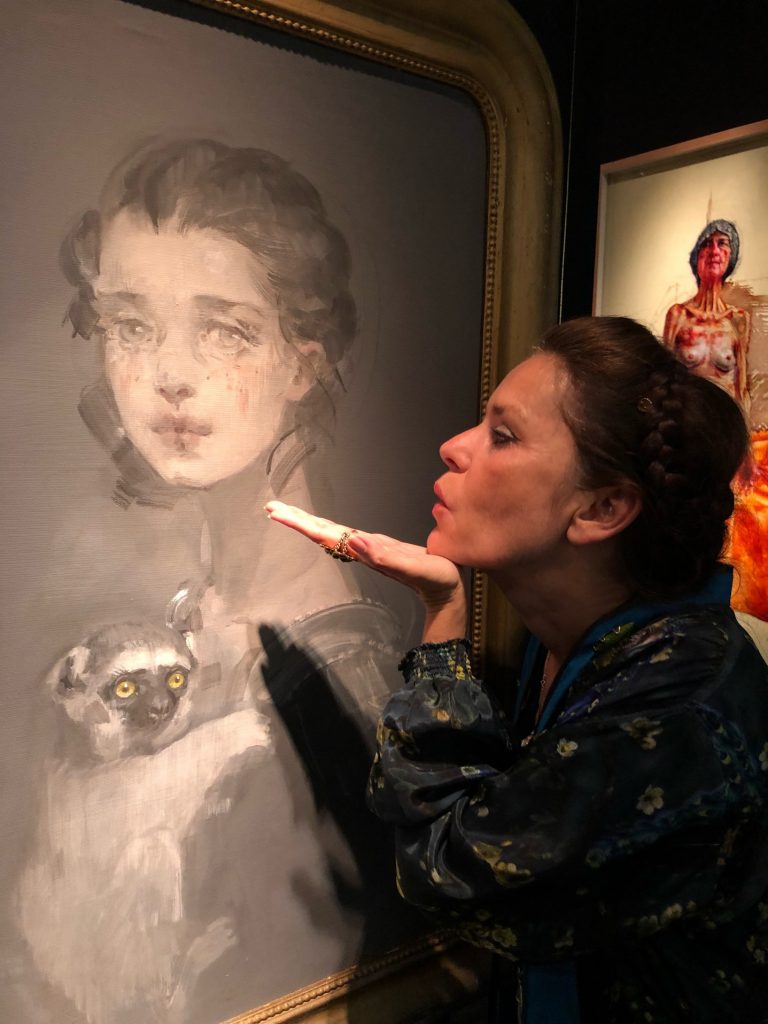 Born in 1987, her painting has all ages. Dongni Hou joined the famous Saint Petersburg Academy of Fine Arts at 19. Immediately, several of his works were chosen to enter the permanent collections of the academy museum. Since then, she has been on permanent display at Laurence's gallery, where her works have entered prestigious private collections. She received the Taylor Foundation Prize and the Hermitage Prize. A monograph is in the process of being devoted to him.
Contemporary and unclassifiable artist, Dongni Hou paints with tempera, each of her canvases penetrates the depths of the soul, she tells the story of humanity, hers, ours, she opens the curtain and beauty is revealed, between softness and tear .
A contemplation that never leaves unharmed and resonates over and over again.
Laurence Esnol exhibits these artists in her setting on rue Bonaparte as well as at the Biennale Paris at the Grand Palais, at the BRAFA in Brussels, Art Paris and many international fairs, particularly in Germany and Switzerland.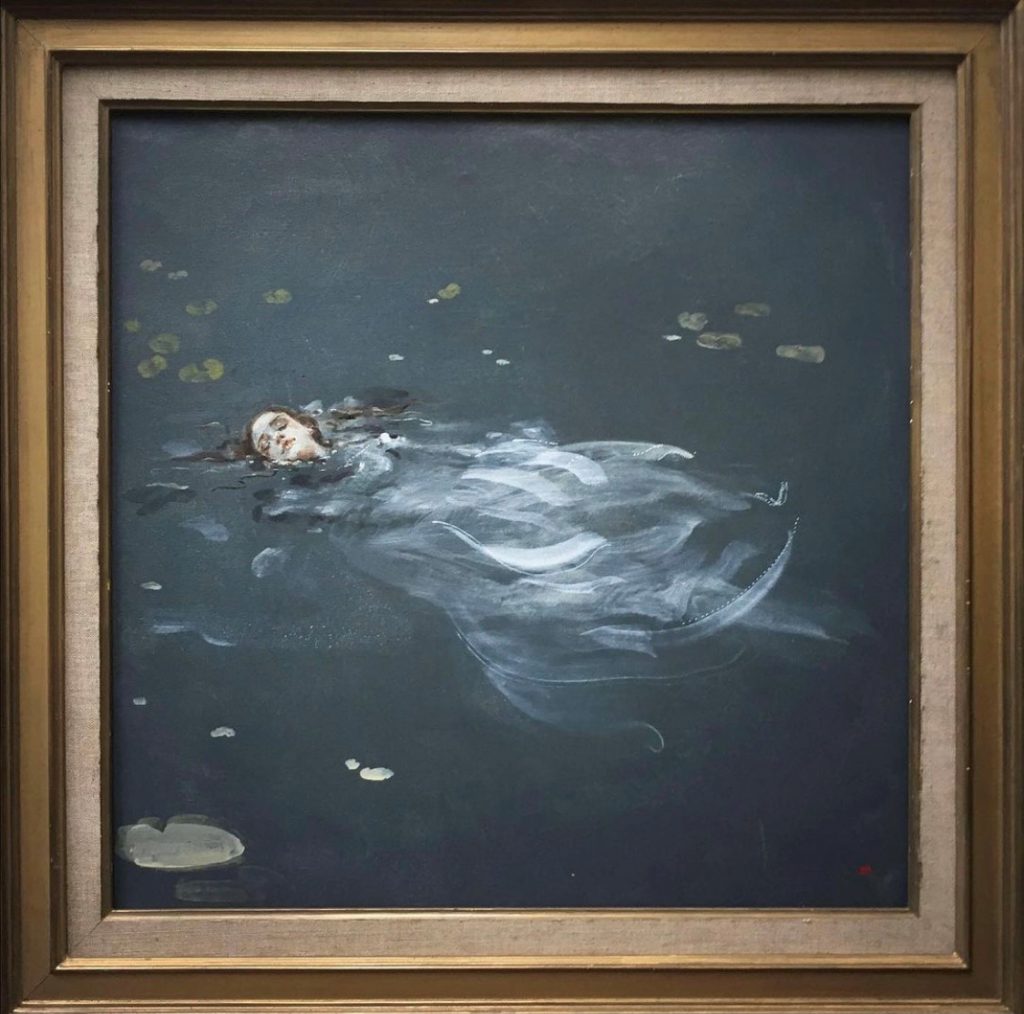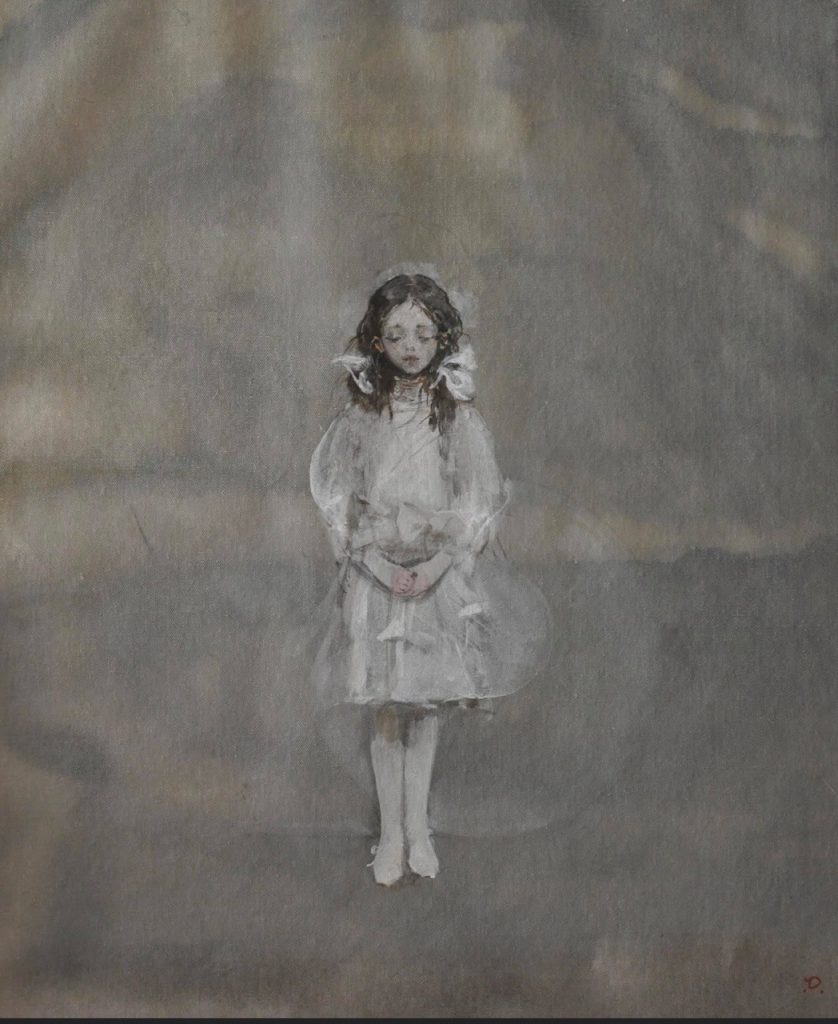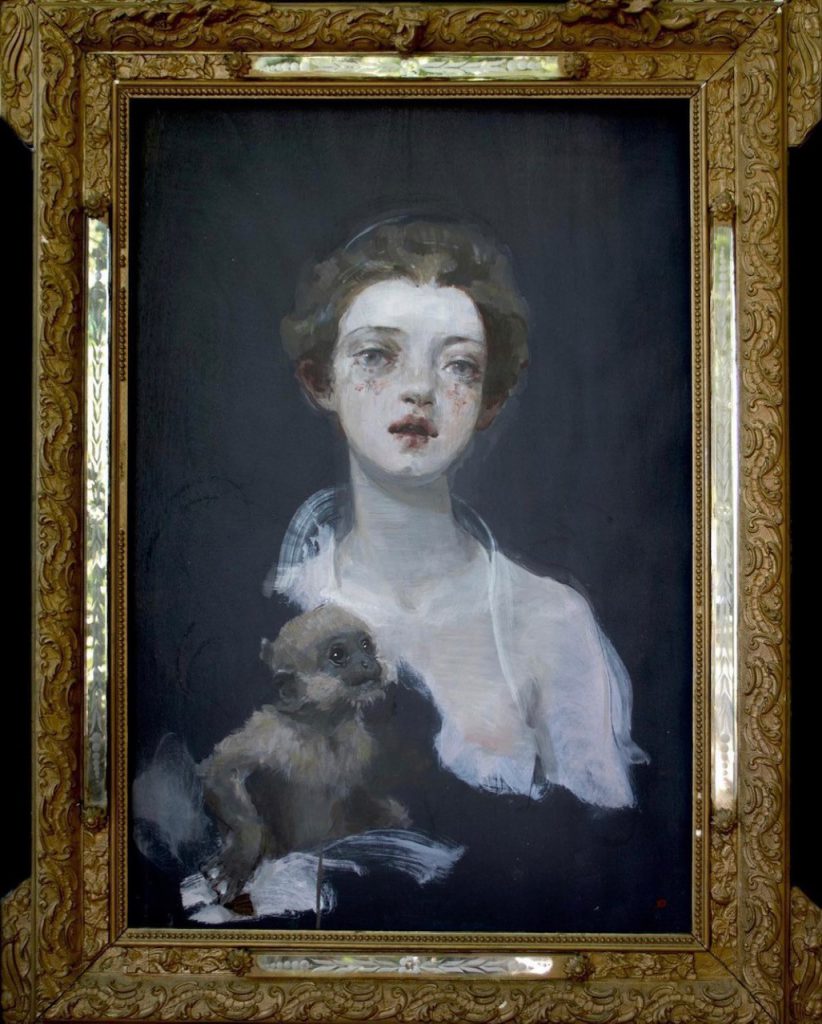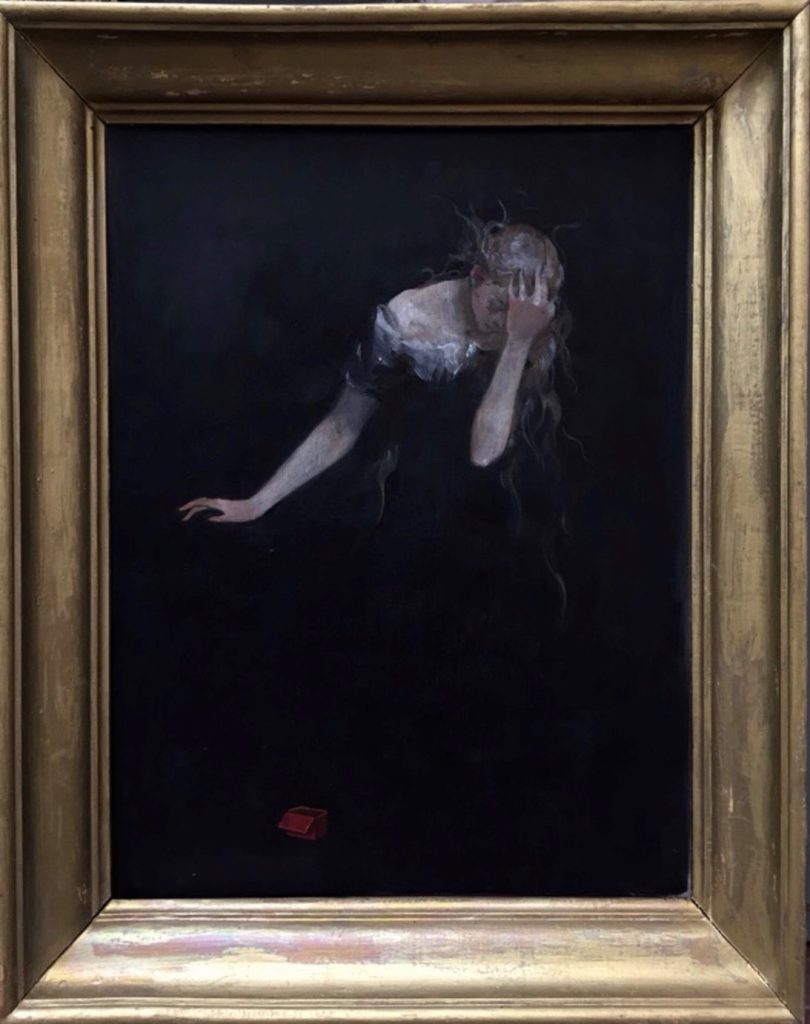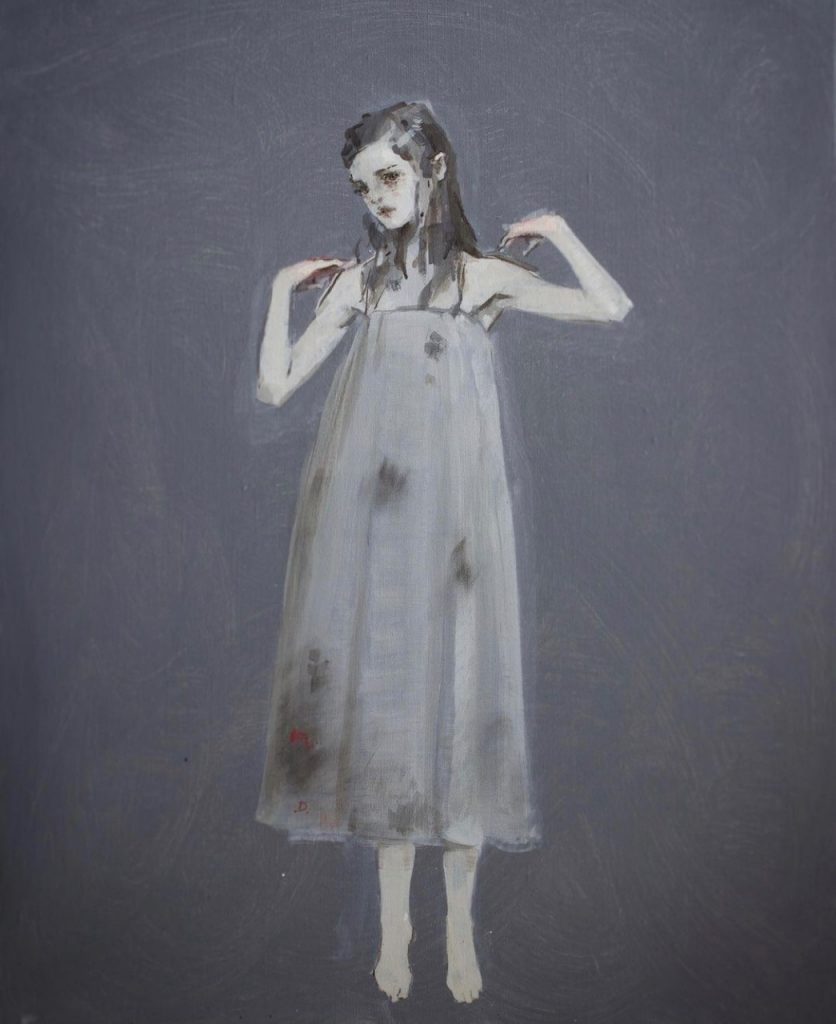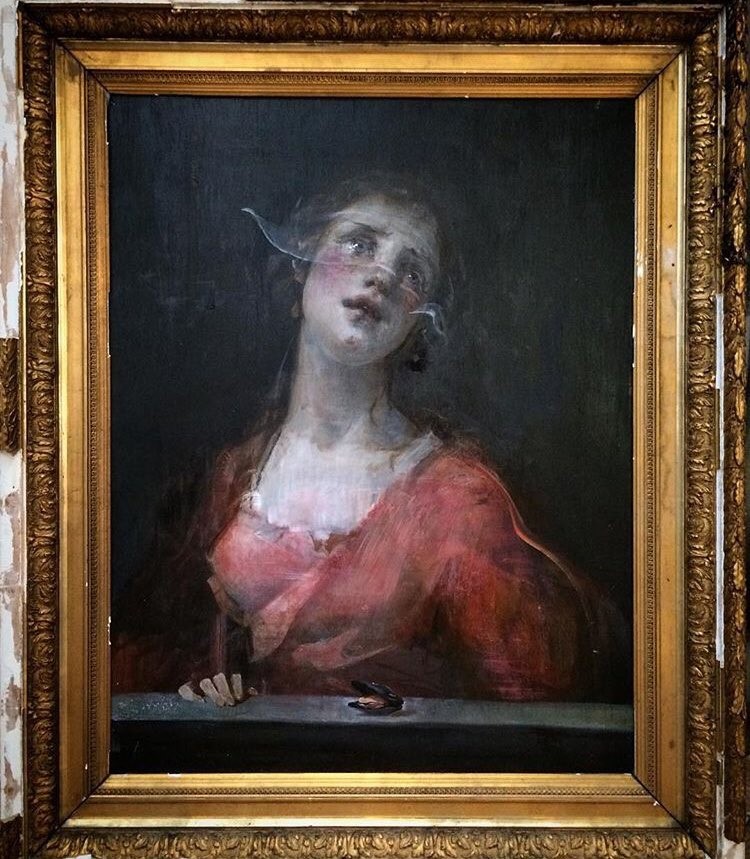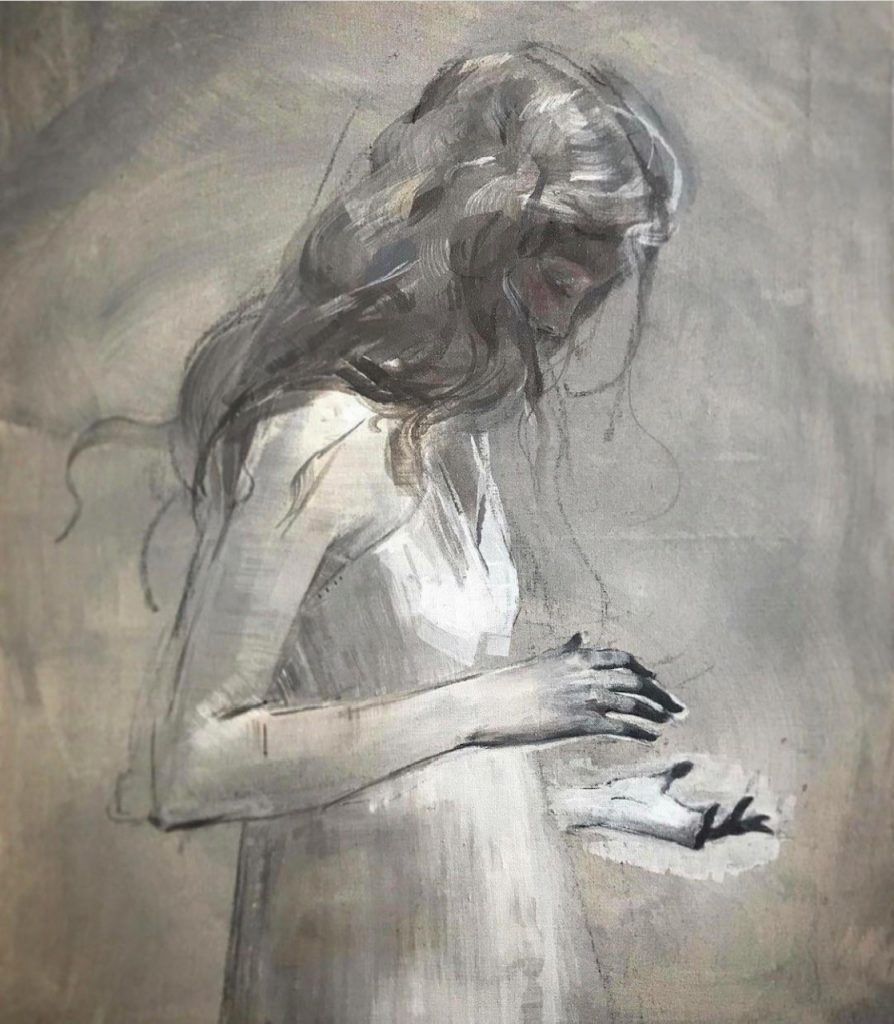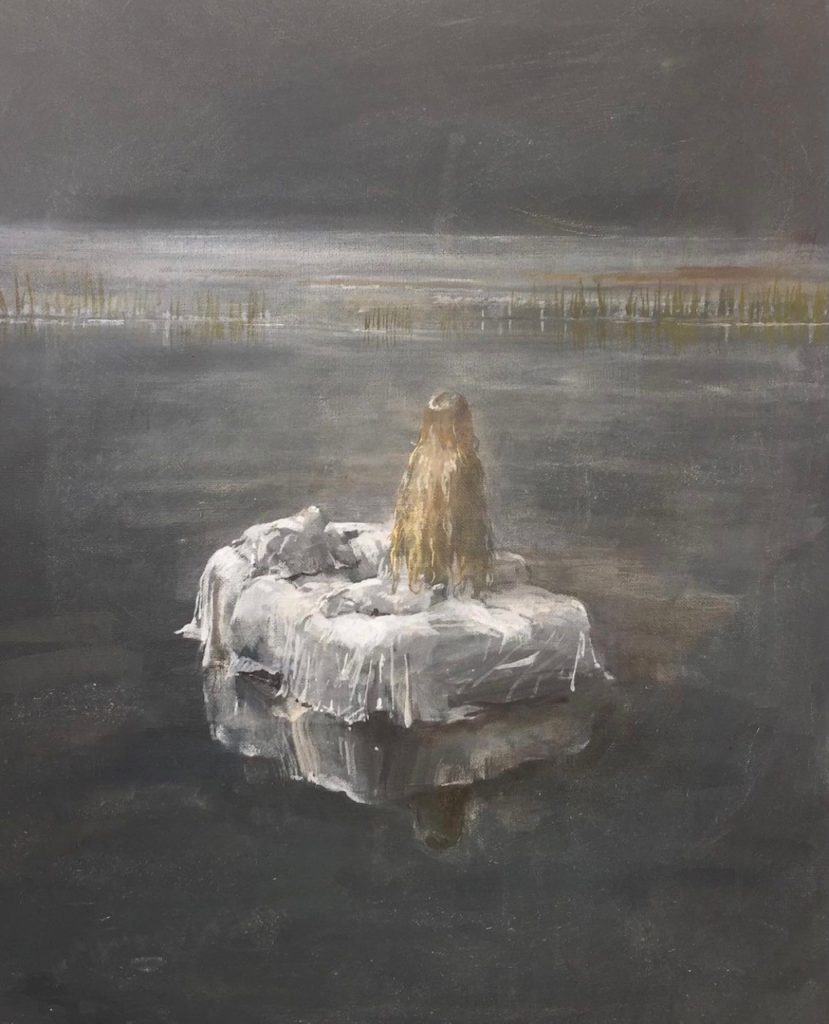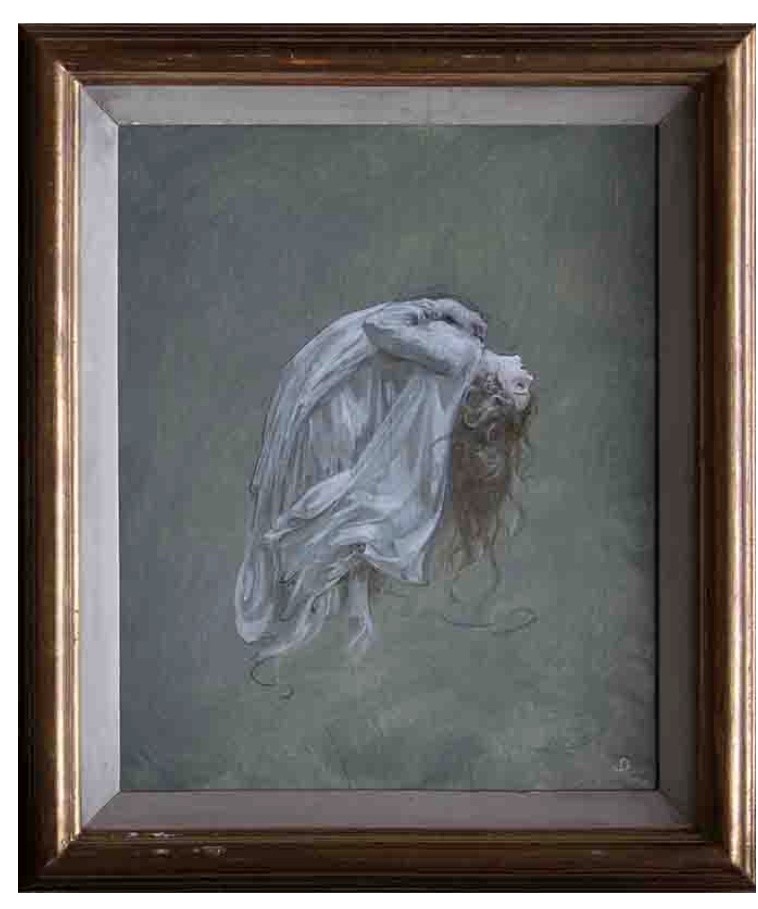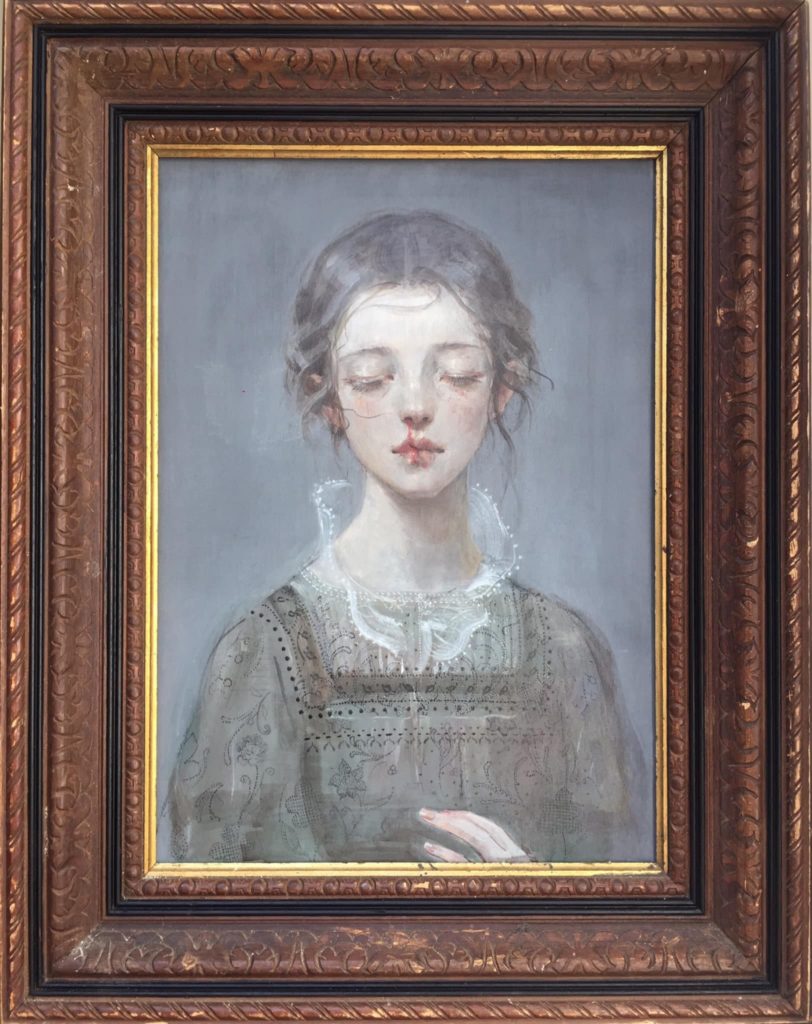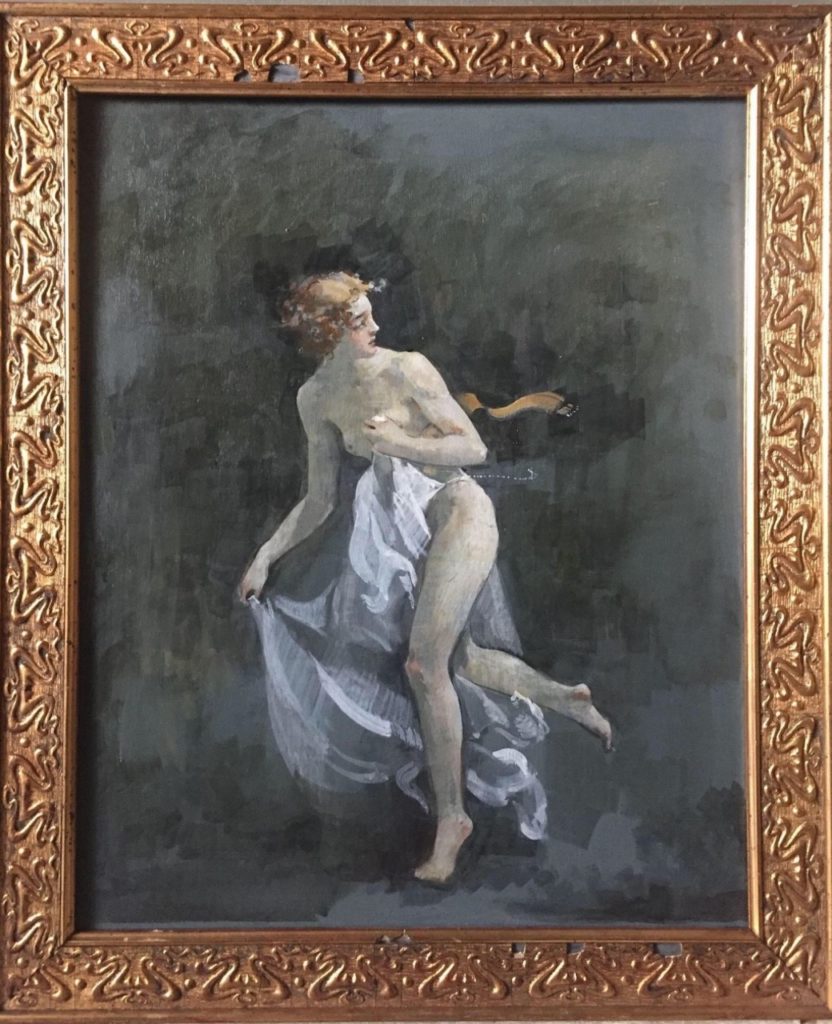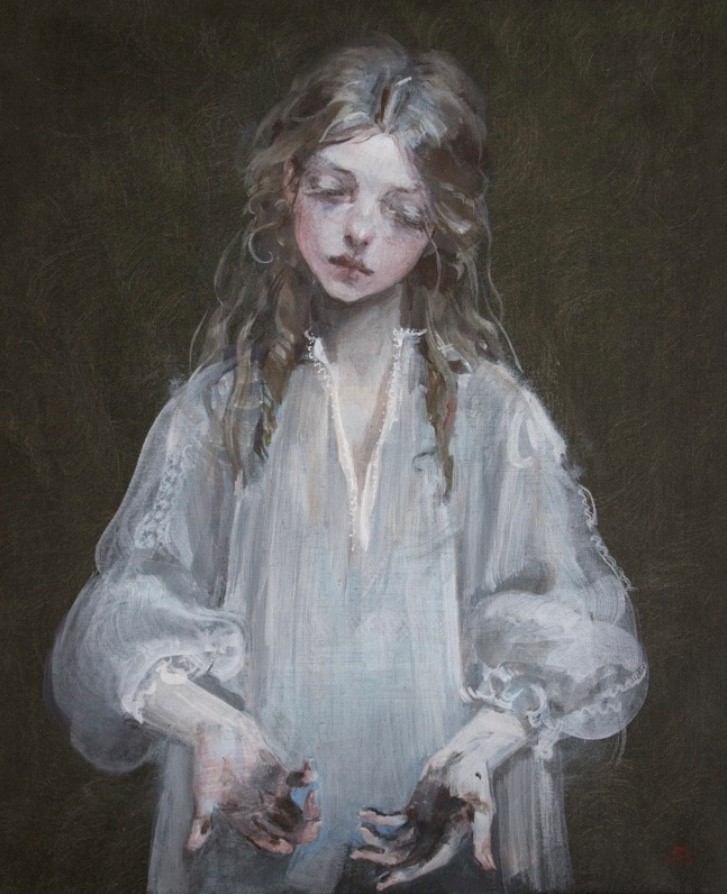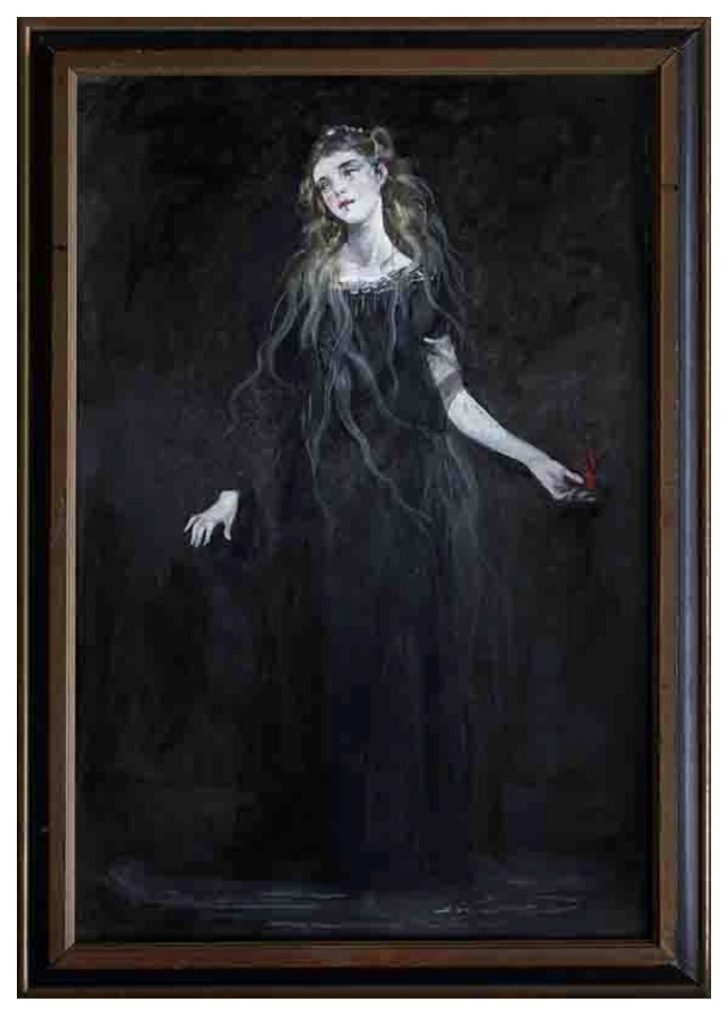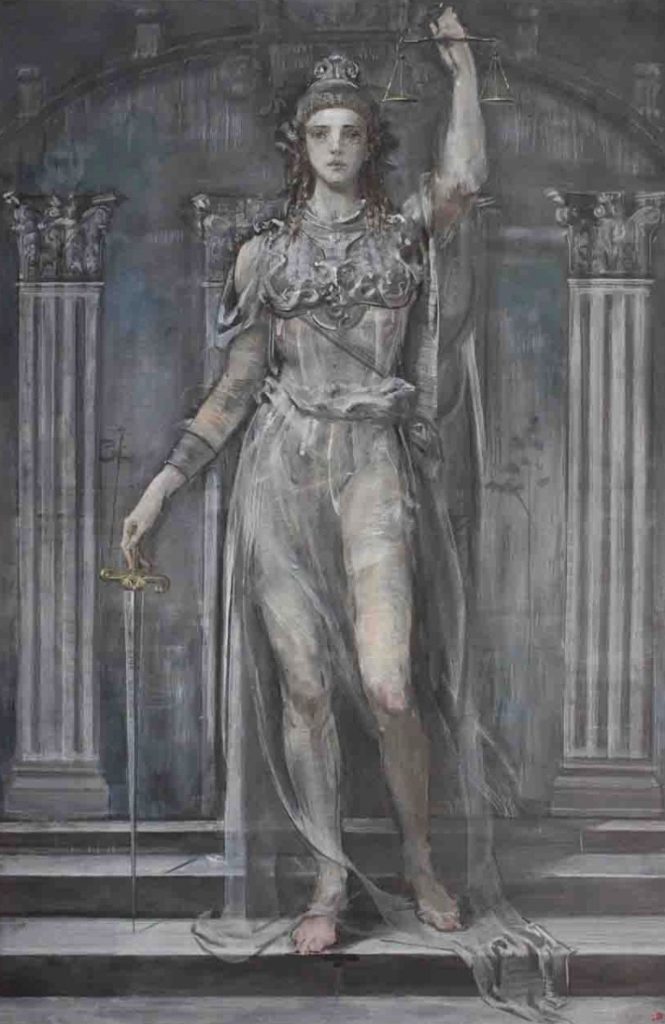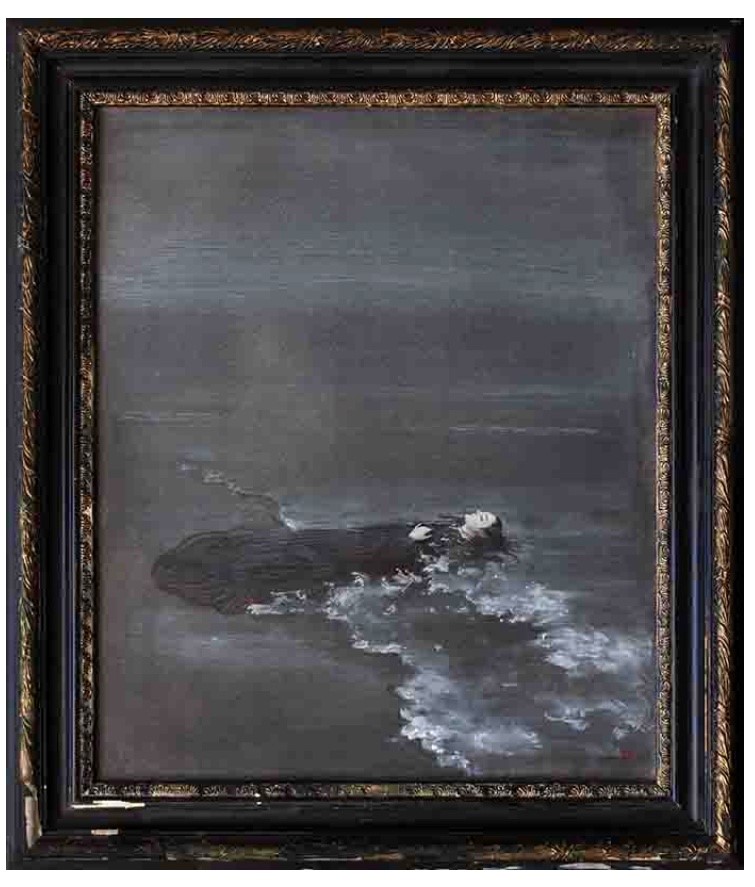 Dongni Hou … Laurence Esnol, a story of the soul. And with Yveline a love story, the poetic round of three loving sisters, always united and finally reunited, a gift of life. One night, Dongni Hou came to Yveline's to dance poetry and the photographs of this timeless moment were born. One of my most precious at Yveline. Thank you.
Agathe Rita et Toi sur Instagram