Our history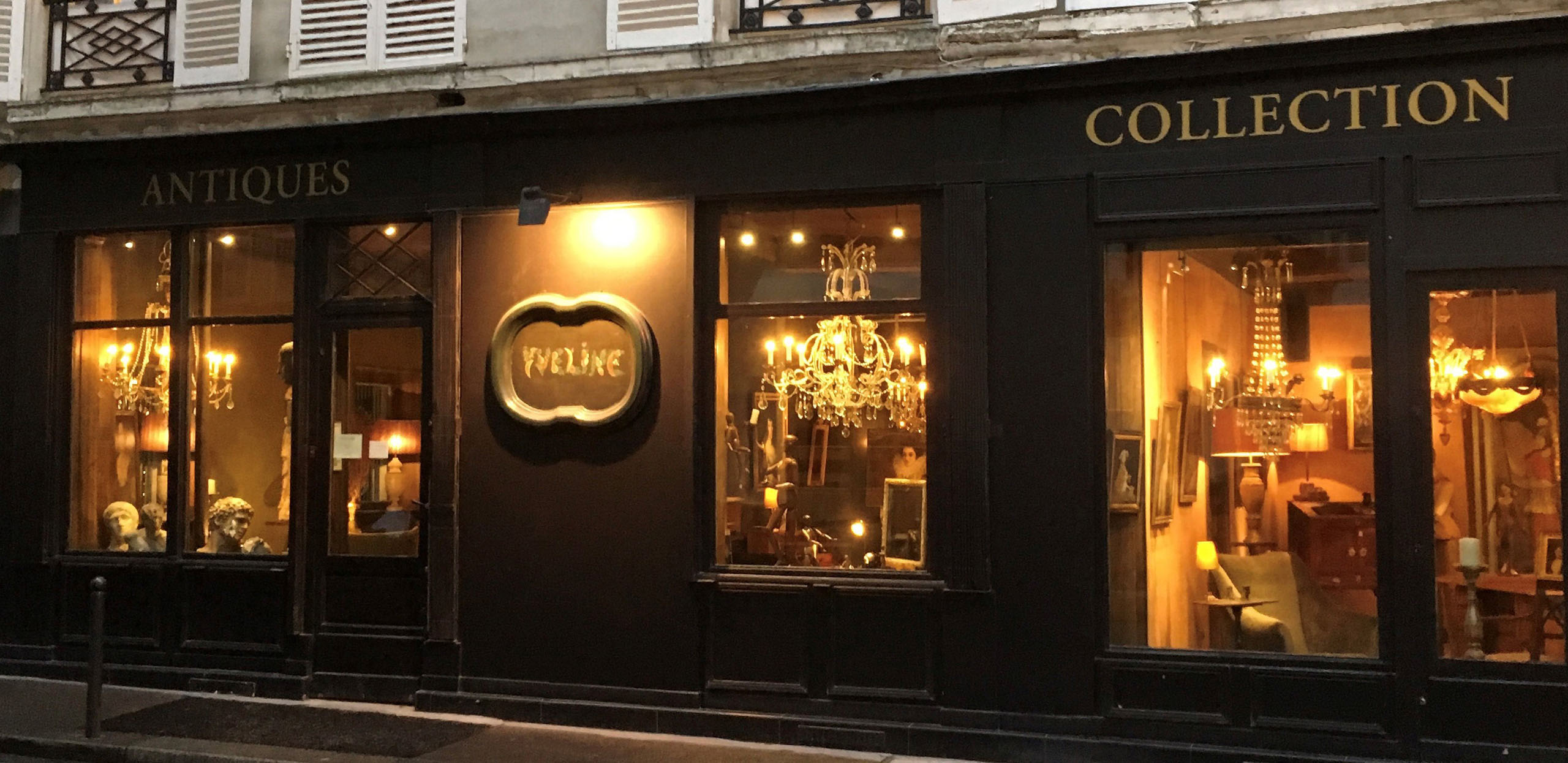 A gallery in Saint Germain des Prés
In 1954 , Yveline opened her antique shop in Furstemberg Square and for decades she assembled furniture paintings and curiosities, all happy to continue their lives with her. Yveline has become an institution of Saint Germain des Prés, and a family history.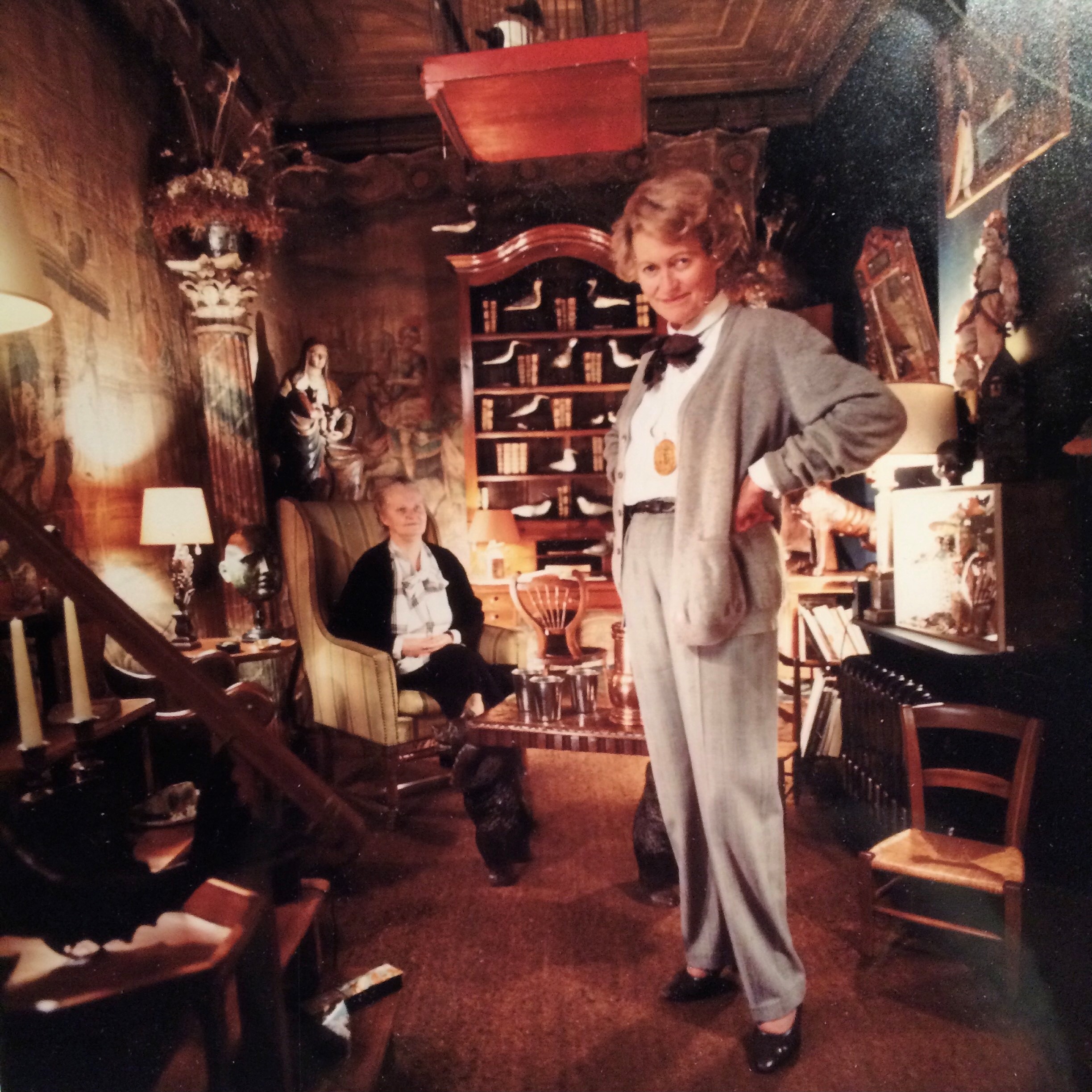 Since 1954, a whole story
Today, Agathe, her granddaughter, looks for the antiques that make her vibrate, imbued with the poetic and refined world of her grandmother.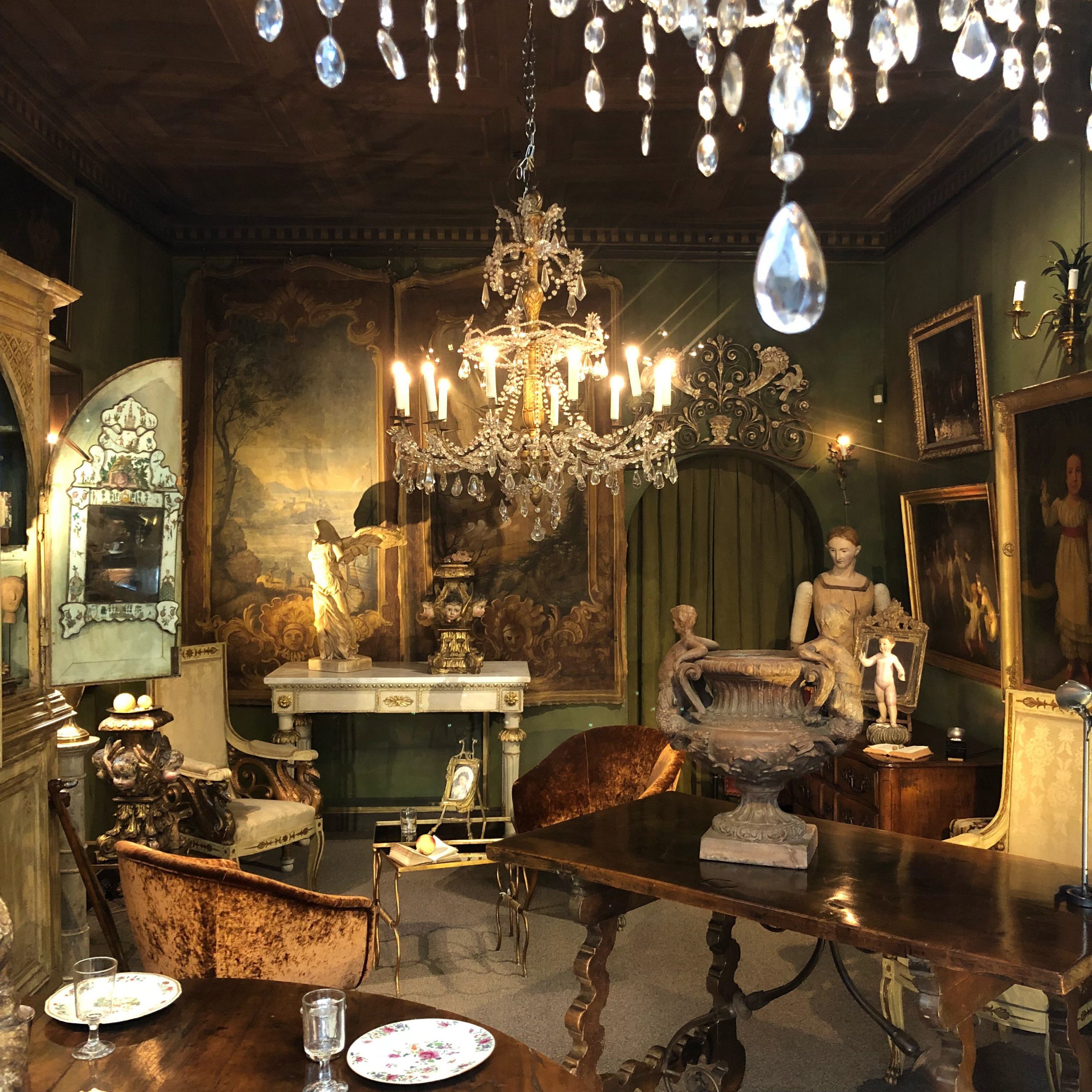 At Yveline, no specialty
All objects that have a soul have their place, curiosities curious of our reaction, paintings that would like us to look at them, tables waiting to carry our writings, our dinners, our memories. Armchairs to welcome our moments of peace, chandeliers to illuminate the evenings. Living sculptures that teach to look softly, to take the time, a lot of time, to admire the poetry of life that they have known for so long.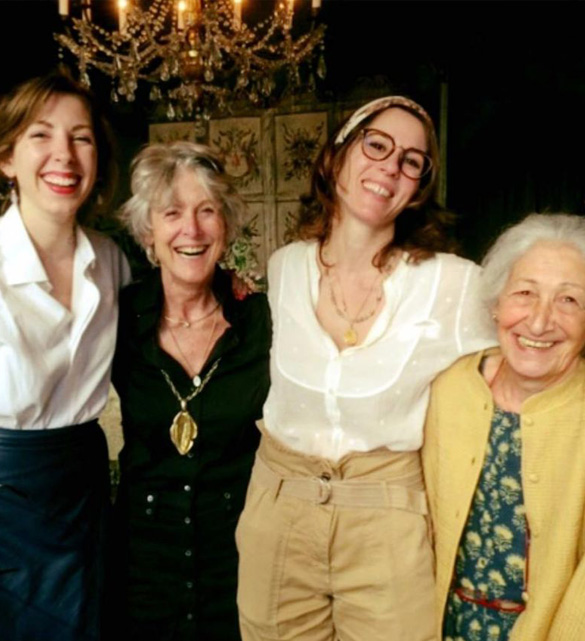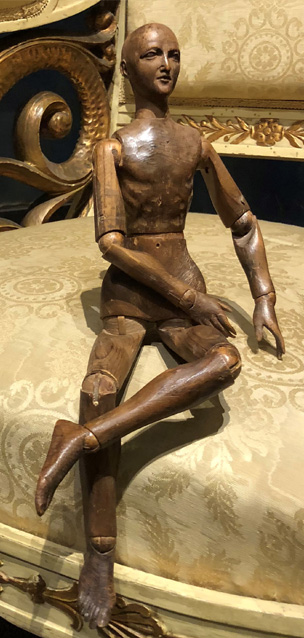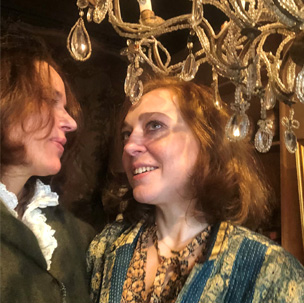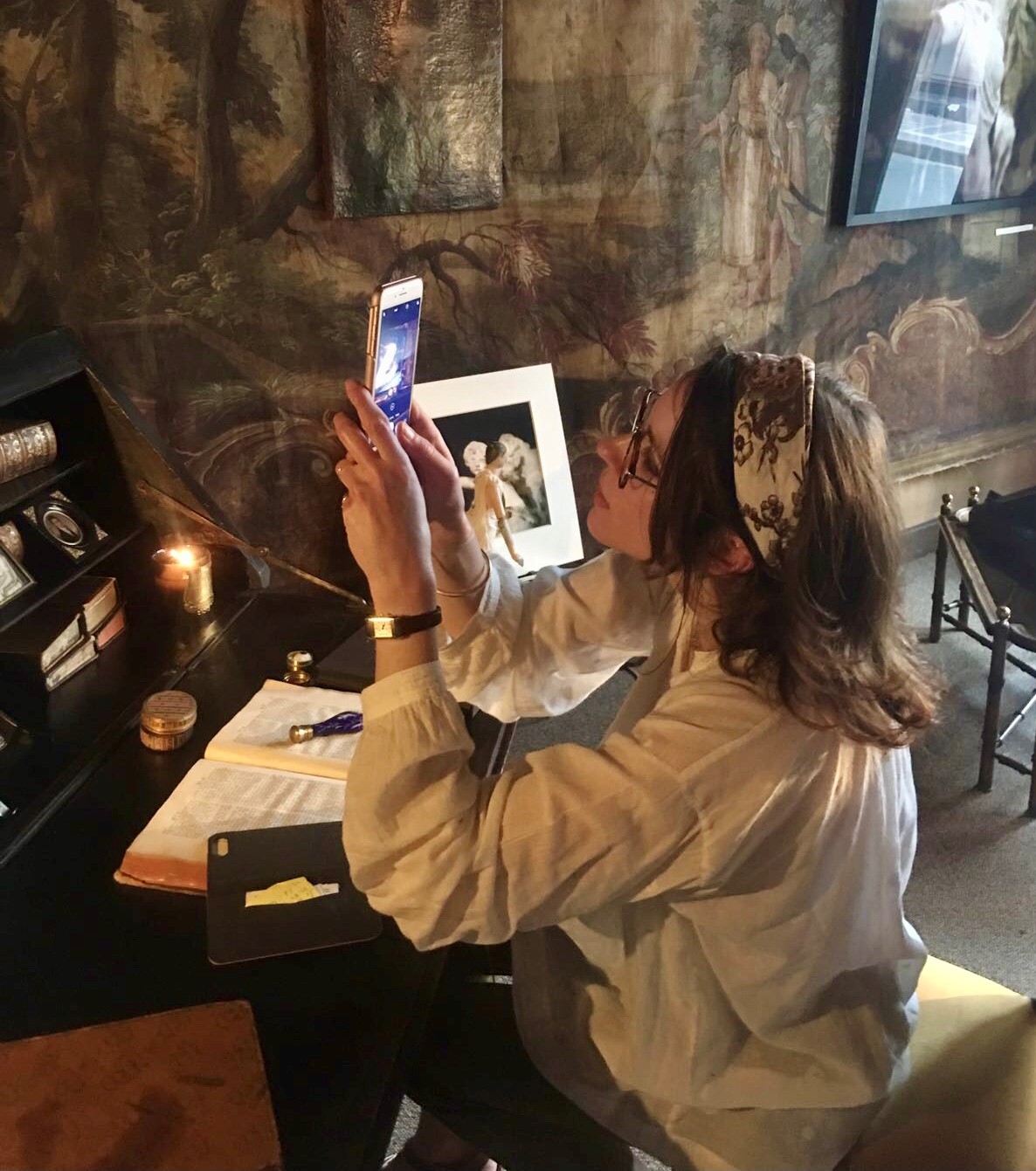 The world is accelerating and there is the possibility in this jewel box to slow down…
…to feel the skill of craftsmen always present in their achievements, the wonderful tinkering curled in every object of a daily life still at hand.
Agathe lovingly moves these antiques for a centimetre further to find a better light, a more loquacious neighbour, a more comfortable space and capture the rustle of their conversations, touching the mysteries – a little…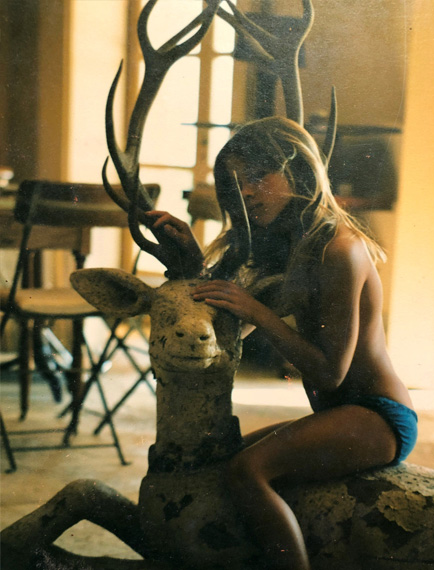 Yveline is also an encounter,
with artists who come to exchange their inspiration, and share this place out of time and fashion, to make exist another world still full of tender secrets, a huge jeweller's furniture whose drawers we would never have finished opening the drawers.